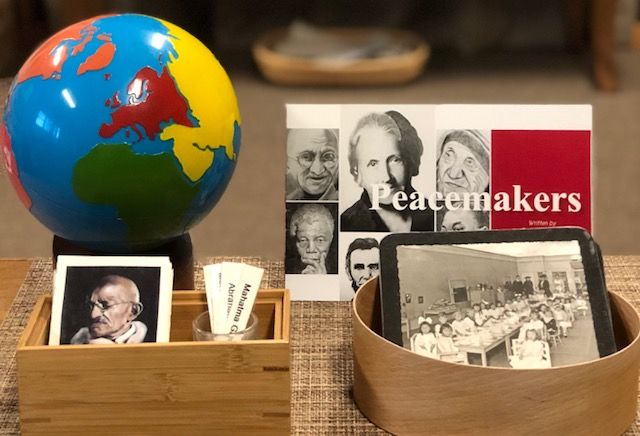 Maria Montessori was an advocate for world peace and said that the spirituality and peace of the children - not the materials - was foremost in her philosophy. It was through her work in education that she came to realize that peace begins in the hearts of the children. Montessori said "...establishing lasting peace is the work of education," and she made it her life's work. As a result of her writing and speaking on the subject of world peace, Maria Montessori was nominated three times for the Nobel Peace Prize.

At Greenwood Montessori School, peace education is part of our daily routine. Our Ground Rules, "Be Kind, Be Gentle, Be Safe", are designed to protect the collective good of the community, as well as each individual child. By establishing the ground rules and setting the expected pace early on in the school year, the children gain a sense of security, as they learn that they can expect from others the same as what is expected of them. It's the Golden Rule!

Additionally, through various conversations, books and activities, the children discover what it means to be a Peacemaker. They begin to understand that they have the power, and responsibility, to help make their classroom - and the world - a more peaceful, better place.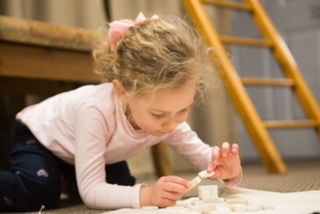 "Peace is what every human being is craving for, and it can be brought about by humanity through the child."